National Funding Scheme
Flexible, secure, mobile fundraising.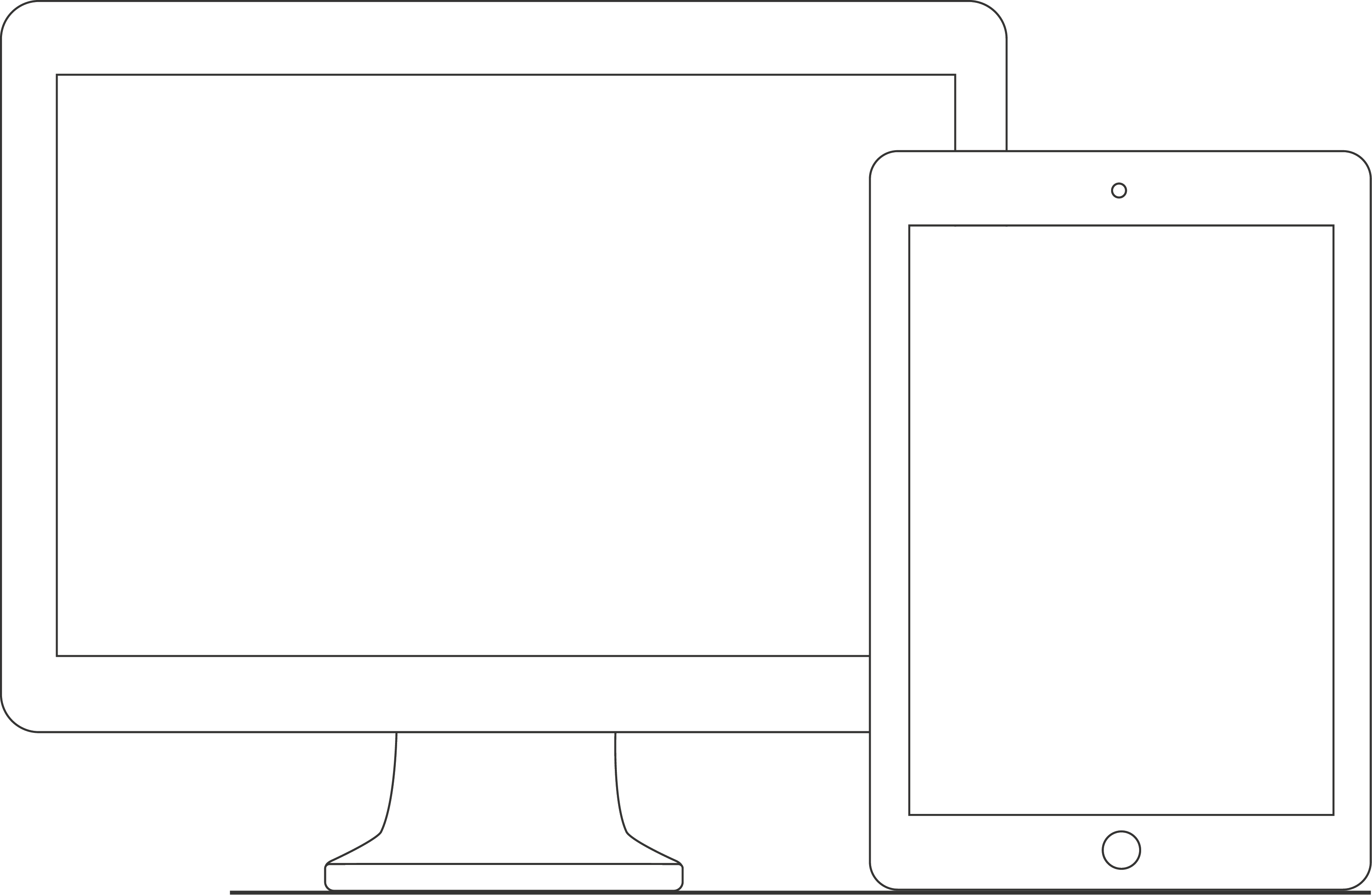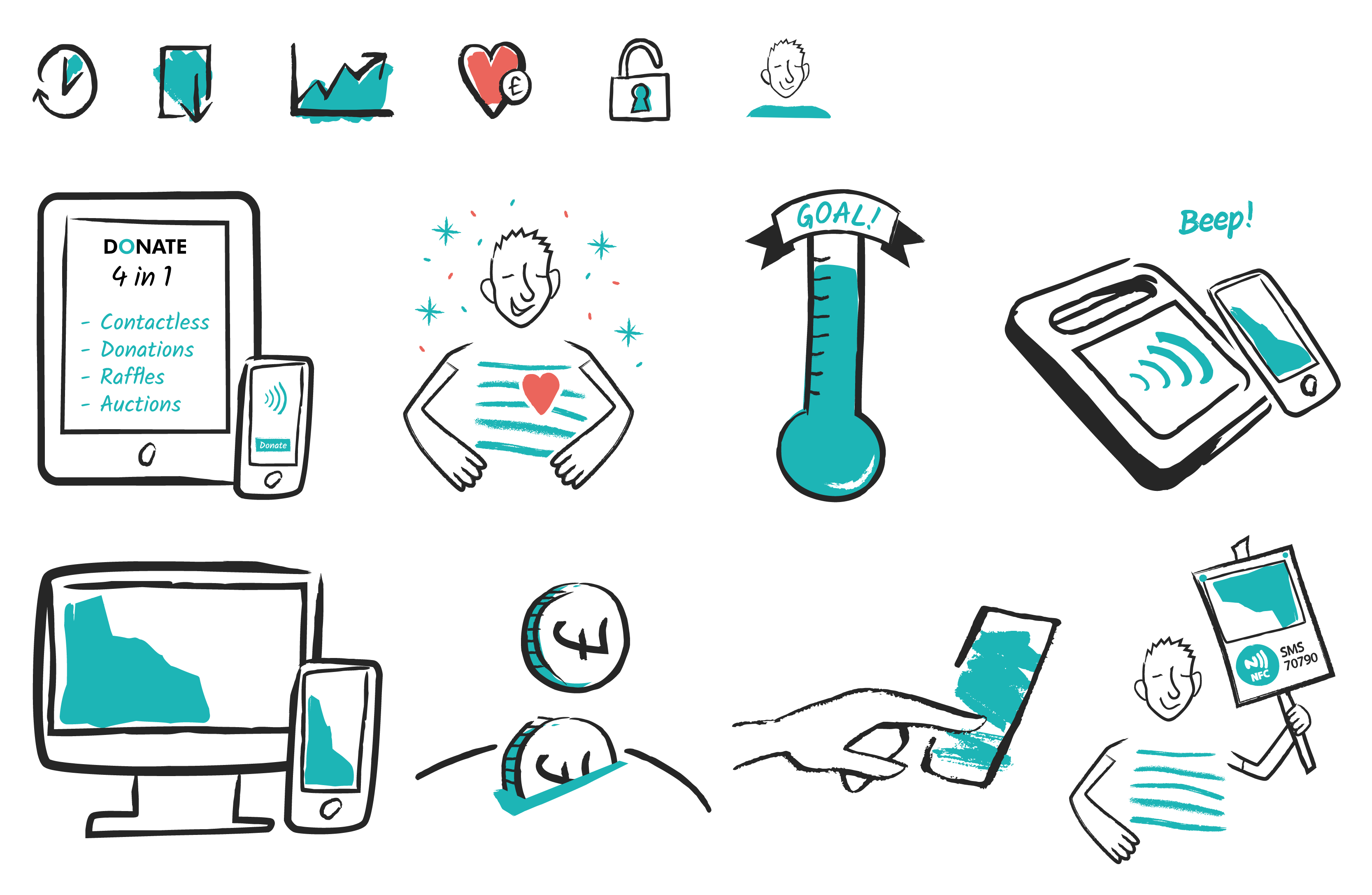 Background
The National Funding Scheme (NFS) is a charity set up to help other charities fundraise using digital technologies. With the DONATE platform donors can give immediately and securely to causes they care about using their mobile devices.
Since launching the service for the National Funding Scheme Panlogic have developed a self-serve mechanism to facilitate the registration procedure. This enables an automated process for registration with minimal support intervention and also allows the service users to manage their own fundraising causes on an ongoing basis. Users of this facility are given access to promotional and marketing materials such as signage templates, custom generated QR codes and accessible logos to use on their own websites. Data reports and a customised dashboard offer users a real-time tracking facility for donor statistics. Guidance notes and FAQs assist users from registration, through to the launch and ongoing management of their promotional campaigns.
My role
Scoping and information architecture development, including user journeys and rapid prototyping for:

The DONATE public facing donation platform
The DONATE partner facing campaign management portal
The National Funding Scheme B2B marketing site

UI design including SVG illustration
Responsive front end build using HTML5 and SASS
Template integration with PHP back end and wordpress theme
Value
Immediate donor engagement allowing donations at the point of emotional engagement with cause
Increasing fundraising capacity for regional and smaller organisations
Self-managed user content for partner organisations
Real-time reporting and analytics
Access to opt in donor contact details and data for donor relationship development
Freely available to partner organisations